Rotor is a cooperative design practice that investigates the organisation of the material environment. We develop critical positions through research and design. Besides projects in architecture and interior design, we also produce exhibitions, books, economic models and policy proposals.
In 2016, we've launched the spin-off project Rotor DC. This is the place to buy salvaged building components.
Current collaborators
Lionel Billiet, Tristan Boniver, Sophie Boone, Lea Bottani-Dechaud, Leo Cojean, Stijn Colon, Emmanuel Cortes Garcia, Pascale Damsin, Camille de Jerphanion, Nicolas Delaunoy, Lionel Devlieger, Aude-Line Dulière, Mohsen Ebrahimi Aborke, Victor Everaerts, Melissa Garipuy, Gaspard Geerts, Michaël Ghyoot, Maarten Gielen, Beatrice Godon, Pauline Gonieau, Cécile Guichard, Renaud Haerlingen, Romane Lavoine, Quentin Lemarchand, Florence Meessen, Victor Meesters, Benoit Molherat, Susie Naval, Olivia Noël, Sébastien Paulet, Luna Pittau, Manon Portera, Sylvain Regout, Margot Saulnier, Tom Schoonjans, Melanie Tamm, Arne Vande Capelle, Zoe van der Pass, Victoria van Kan, Vincent Vergote, Pierre-Yves Volont, James Westcott
We have also worked with...
Victoria Abelsen, Alex Basile, Lola Bazin, Koen Berghmans, Fani Bihr, Iveta Bláhová, Anne-Lise Bouillon, Florent Bouillon, Raid Boussouf, Jessica Butzberger, Amaury Caeyman, Livia Cahn, Barbara Calonger, Giulia Caterina Verga, Alison Creba, Ariane d'Hoop, Koen Daems, Caroline De Decker, Rein de Wilde, Elena Dell'Oro, Victoria Denimal,  Fien Deruyter, Camille Drion, Leila Eerens Sarango, Arthur Etard, Al Fajersztjn, Andrea Ferreri, Matthijs Fieuws, Elise François, Celine Ghyselen, Mathilde Haine, Anne-Catherine Hittinger, Louise Huba, Sarolta Hüttl, Melissa Jin, Samuel John Little,  Muhammed Karabelen, Ruth Kennivé, Benjamin Lasserre, Aliki Loizidis, Manal Makhoul, Hélène Mariage, Alexis Mazin, Louis Merle d'Aubigné, Eva Neefs, Raoul Nguety Wandji, Tiffany Obser, Hanne Platteeuw, Catherine Plenevaux, Timothée Raviol, David Regnier, Bernardo Robles Hidalgo, Tim Rottiers, Tine Seghers, Sophie Seys, Celeste Ivon Suarez, Ian Tshimbila, Sandrine Tonnoir, Daniel Van Drimmelen, Florence Vaes, Adeline Van Hoof, Jeroen Verrecht, Robrecht Verstraete, André Warnier, Arthur Wéry, Kent Wilson, Jean-François Wyseur, Uri Wegman, Beate Zavadska, Benedikte Zitouni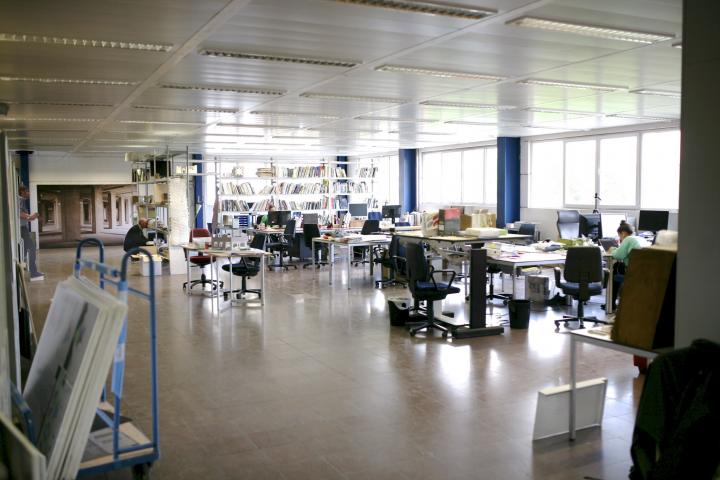 Contacts
Rotor asbl-vzw
58 rue Prévinairestraat
1070 Brussels
info@rotordb.org
+3222180170